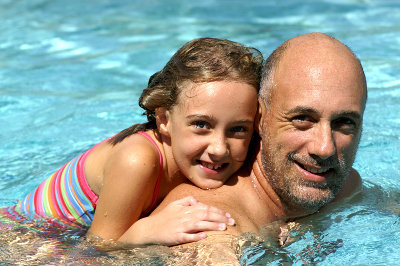 When it comes to family law matters and divorce, it may seem rather simple at first but is often deceptively complex. That's why you want a family law lawyer who you can trust and who will take time to understand your situation and give you an honest assessment of your options and the challenges you'll face.
At the Law Offices of Stephen M North, we can help you with all your family law matters whether you're just starting the divorce process or if you need help years later with custody or support issues.
Here are some of the family law and divorce services we can help you with:
Divorce and Dissolution
Divorce Mediation
Spousal Support
Child Custody and Visitation
Child Support
Property Division
Restraining Orders (civil, term and domestic violence)
No matter if your issues are super simple or immensely complex, we'll sit down with you and understand how we can best help you get through your divorce or family law problem in a way that best serves your needs. In some cases you may decide that you don't need full attorney representation so we work with you to find a choice of services that is right for you and your budget.
So, give us a call at 530-537-2498 and schedule a consultation so you can see how our personalized service can make a big difference in the outcome of your case.